IMPORTANT! PLEASE READ!
Erm, hi. Yeah, sorry for trolling you with the clickbait. I just wanted you to take a peek inside my brain for five minutes. :)
So, as you may know (or don't), I have a fictional girl group called Zendellaneyton and they are roughly based off of the real-life girl group (QUEENS! LEGENDS! Erm...LITTLE LEGENDS!) Little Mix. I mean, they're not really alike. They just have the same albums, songs etc. but with different music videos and different members, of course.
So who do we have in this supposed "girl-group"? Well, basically...these girls sing the following Little Mix girls' vocals.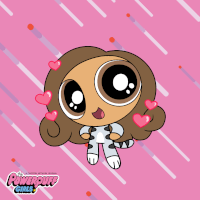 Zendaya x Jade Thirlwall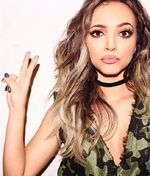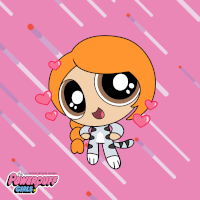 Bella x Jesy Nelson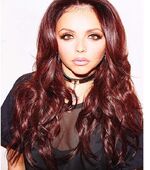 Nausheen x Leigh-Anne Pinnock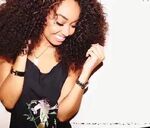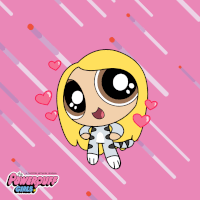 Peyton x Perrie Edwards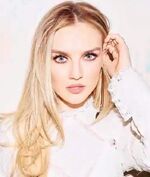 Okay, so now you got the hang of it. :) While you let that information process, I also made a tribute video with Little Mix's (AWESOME!!) song Nothing Else Matters. Some parts are bad but I'm proud of my hard work (don't mind the thumbnail; I know it's crap). ;)
So yeah. No one is gonna read this anyway but if you at least check out the video and dive deep into my mind, you'd get to know me better as a person. And this is my wiki, so I can make the rules, right? Good. :)
See ya later. xo